Christian Devotional – December 7, 2016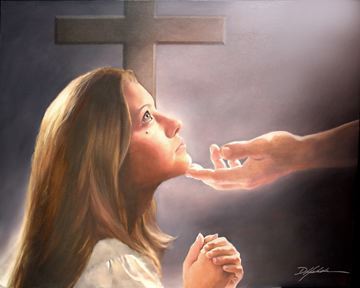 Read Job chapter 22
VERSE:
Job 22:26–Surely then you will find delight in the Almighty, and will lift up your face to God.
TRUTH:
Job's friends were under a wrong assumption, that a person can only find delight in God if things are all going right in your life. They also assumed that if things were going right in your life, then you were obeying God because God would give you happiness. Both of those are wrong assumptions. We can find delight in God no matter what our circumstances. We can know His joy and His delight in everything that we do and in every circumstance that we find ourselves in. We must continue to lift our face to God, knowing that in Him is our true delight, no matter what our circumstances around us look like.
RESPONSE:
Father, I praise You and I thank You for all that You do. I know that You continue to move and to work in everything I do and I will delight in You regardless of whether I can see You doing it or not. Thank You for being my delight.